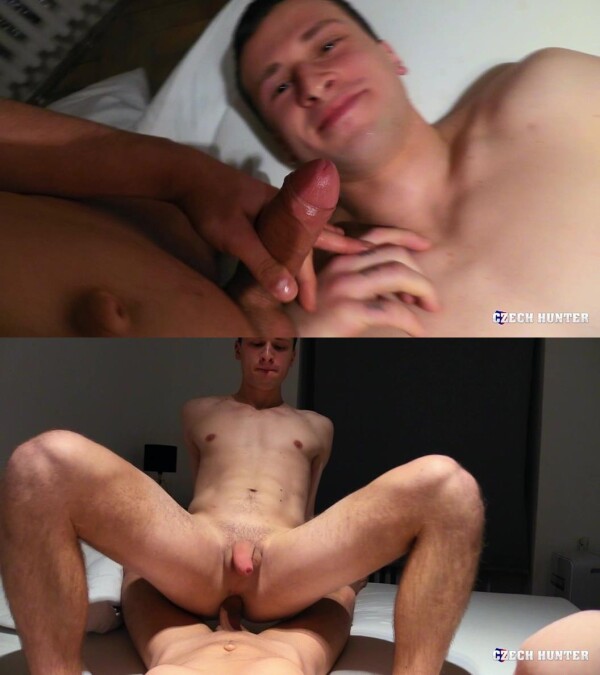 Production year: 2020
Country: Czech Republic
Studio: CzechHunter
Genre: Interview, Blow Job, Anal Sex, Bareback, Big Dicks, Amateur, POV, Masturbation, Cumshots, Uncut
Duration: 00:24:13
Description: Today I met an expat living in Prague and working as a chef. His Czech wasn't exactly great, but definitely better than most people's English. Despite the language barrier, we were able to make a very good deal.
He promised to take me home and show me his body. The guy had a nicely beefed up figure and he blushed adorably when I expressed my admiration. He knew very well he looked good, though. I couldn't help myself but I really wanted to have rough sex today. The poor dude had to endure my cock tearing his sweet, clean shaved ass wide open. He squealed and moaned but made it to the end. I covered his face with cum and he gave me an innocent smile in return. I liked this guy a lot, it was such a shame he refused to see me again. Maybe I should have spared his ass a bit. Well, there will be others…